UWC sponsors 24 interest groups, each led by a volunteer chairman and/or a co leader. Each group has regularly scheduled events that are planned at the beginning of our club year. The events are generally scheduled from September through May. Some groups do have events throughout the summer. Our interest groups are designed to promote an atmosphere to develop friendships, an opportunity to volunteer and a way to learn new things. 
This year, 2021, we continue to meet challenges the pandemic has caused  Some groups will meet via zoom, others outdoors, or follow the restrictions recommended by CDC.
Below you will find a little information abut the various groups. Please review the calendar for more information about times and places. If you're new to UWC and want to learn more, you may navigate the membership tab above, or see the links below. Enjoy!
Active Adventurers
Active Adventurers is for those who love to be active in the out-of-doors while enjoying the company of friends.
View Album >>
Art
Meet on the 2nd Tuesday of every month and examine new and historical visual impressions around the Columbus area.
View Album >>
Antiques
We'll pick a theme for the year, meet at your house, and share some of our favorite vintage pieces, and tell our best stories.
View Album >>
Bridge 101
Learn how to play the game in an informal atmosphere, and pick up all the best tips and tricks to win with your partner!
View Album >>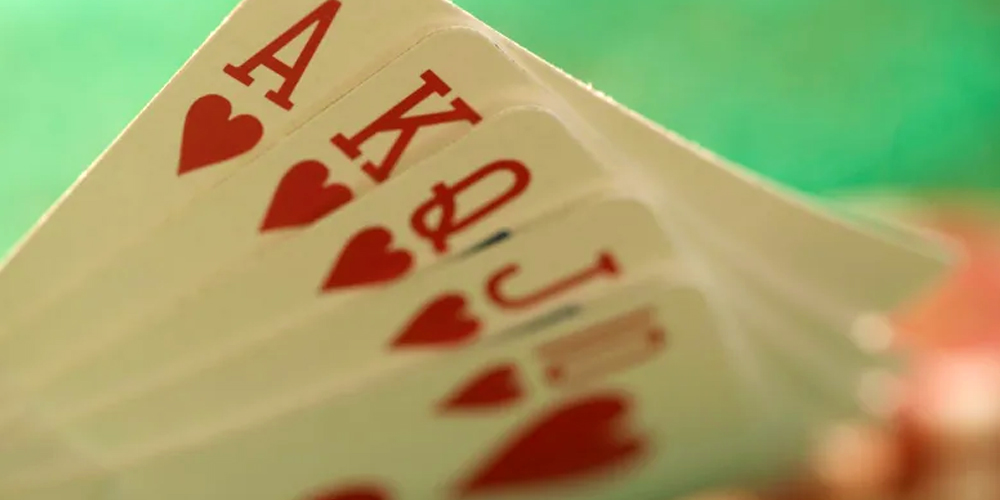 1st Tuesday Bridge
If you're ready to play, we'll meet on the 1st Tuesday of each month at a different member's home & and enjoy company.
View Album >>
2nd Tuesday Bridge
Want to play more bridge, or can't make the first Tuesday? We have a second Tuesday you may enjoy!
View Album >>
Cinema
Our group will attend movies, or watch recent releases, and meet up to discuss our favorite scenes and stories
View Album >>
Cosmopolitan
We discuss cultural traditions of people around the world and foster friendships among members.
View Album >>
Day Trippers
Let's take a one-day trip and explore new venues, attractions, or architecture, and eat some great food.
View Album >>
Evening Drama
Learn a new play, pick a part, and act it out in front of the group. We'll build relationships while we pretend!
View Album >>
Garden
This group explores the beauty of gardens and the joy of gardening, meeting at a variety of places during the year.
View Album >>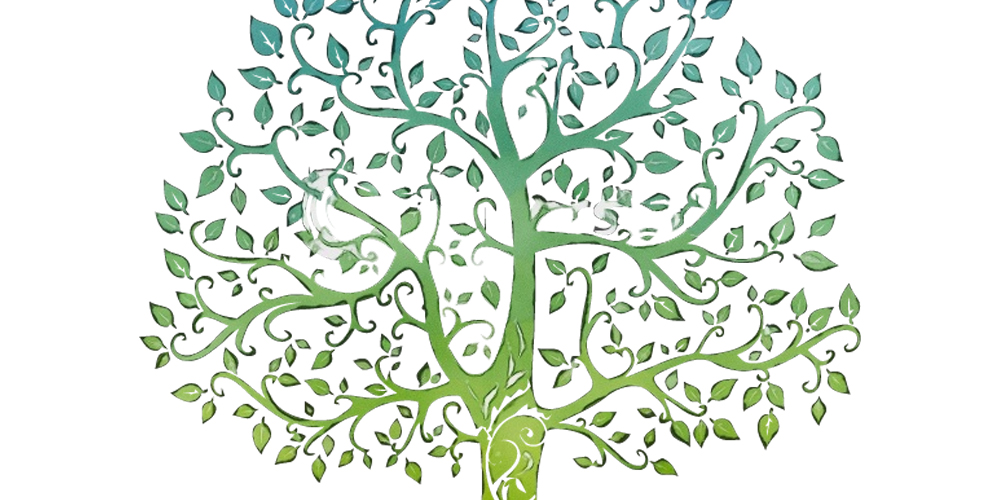 Genealogy
learn the fundamentals of genealogy and investigate new approaches to searching our ancestry.
View Album >>
Gourmet
We'll make friends and learn how to apply new cooking techniques to your growing list of amazing recipes.
View Album >>
Health & Wellness
We connect to talk about modern ways to live healthy, both individual approaches and more popular techniques.
View Album >>
International Dining
This group showcases cuisines of different countries, a passport to exotic adventures in tastes from around the world.
View Album >>
Literature
We discuss writing and wide variety of literary topics, and promote fellowship among members.
View Album >>
Lunch Bunch
Make new friends and meet companions you haven't seen in awhile, and enjoy an amazing meal!
View Album >>
Music
Through meetings, events, and digital performances, we'll listen to music and learn about old and new sounds.
View Album >>
Mystery Book Club
Explore fiction and non-fiction mysteries and talk about your favorite part of the story.
View Album >>
Out for Dinner
If you prefer a fabulous meal in the evening, this is the perfect club for fine food and fellowship.
View Album >>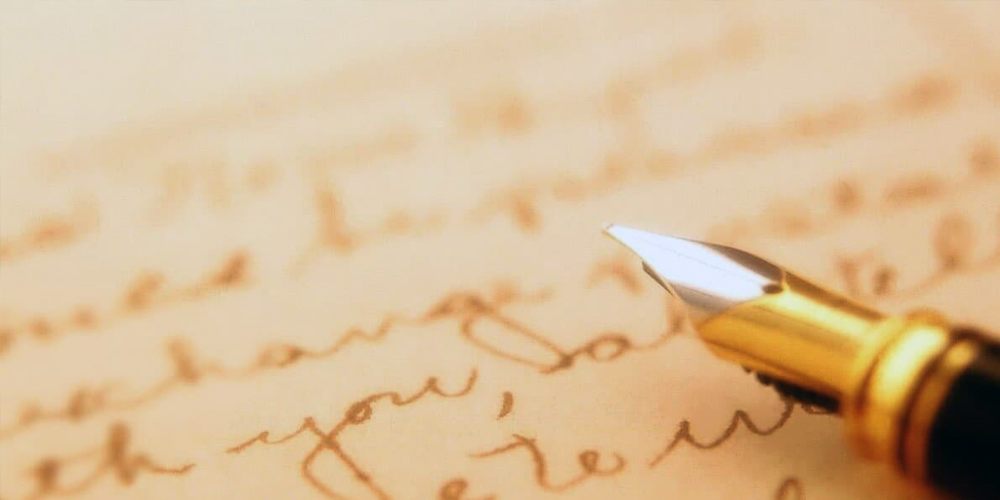 Scribblers
Unlock your passion for writing, and engage in creative and supportive craft while you make friends.
View Album >>
Toy Makers
We put our creativity into creating stuffed toys for children who are ill, or were injured and need a huggable companion.
View Album >>
Wine Tasting
Explore and examine wines of the world, and learn how to evaluate subtle flavors in this ancient activity.
View Album >>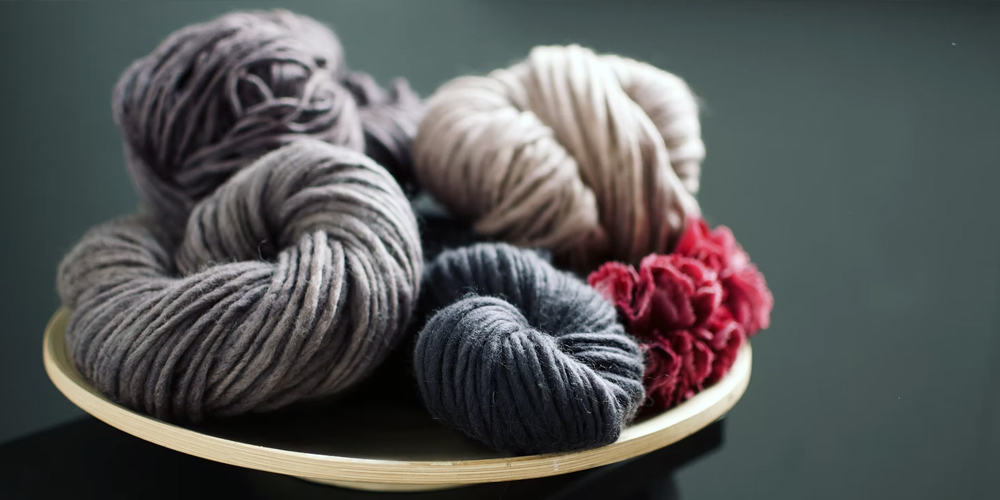 Yarns & Stitches
No matter your expertise, enjoy friendships and chatting as you knit, crochet, and make artistic needlework.
View Album >>
We would love for you to join the University Women's Club, make new friends and enjoy the experiences the club has to offer. If you would like to learn more, please visit Learn About Membership and find out more about participation and all of our offerings.
When you're ready, hover over the Membership drop-down and click on the New Membership Sign Up Form and complete the profile information.
You will be issued a log in and password to sign back in and complete the profile information selecting groups you are interested in. Your name will be sent to the chairperson for that group. Once a new member, You will then be able to access your event calendar and see detailed information about all our events for the year to plan your own club experience.  We look forward to meeting you!